Is there anything more mouth-watering than a piping hot slice of New York-style pizza? The Big Apple is renowned the world over for having the most tantalizing, incomparable pizza and it's for good reason!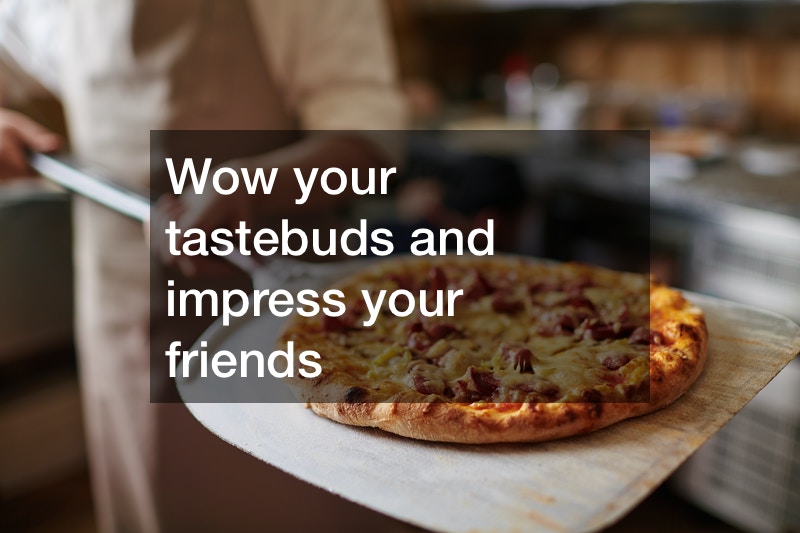 For those who are lucky enough to live in the city that never sleeps, world-class pizza is usually only a block away. But we can't all be that fortunate. And while our local pizza places can temporarily fill the pizza-shaped voids in our hearts, nothing comes close to the thin, foldable pizza of New York. So what can you do when you have a hankering but are miles away from the pizza capital of the United States? Head right to your own kitchen!
The prospect is daunting, sure, but making the best pizza in your own home is entirely possible. By following some of the secrets of New York-style pizzerias, you can recreate the greasy goodness of the city's famous thin-crust pizza.
Watch this video for some insider tips that are sure to wow your tastebuds and impress your friends! And you won't even have wait in line to enjoy it!